3rd Dec 2019: Team appointed to masterplan Russia's oldest city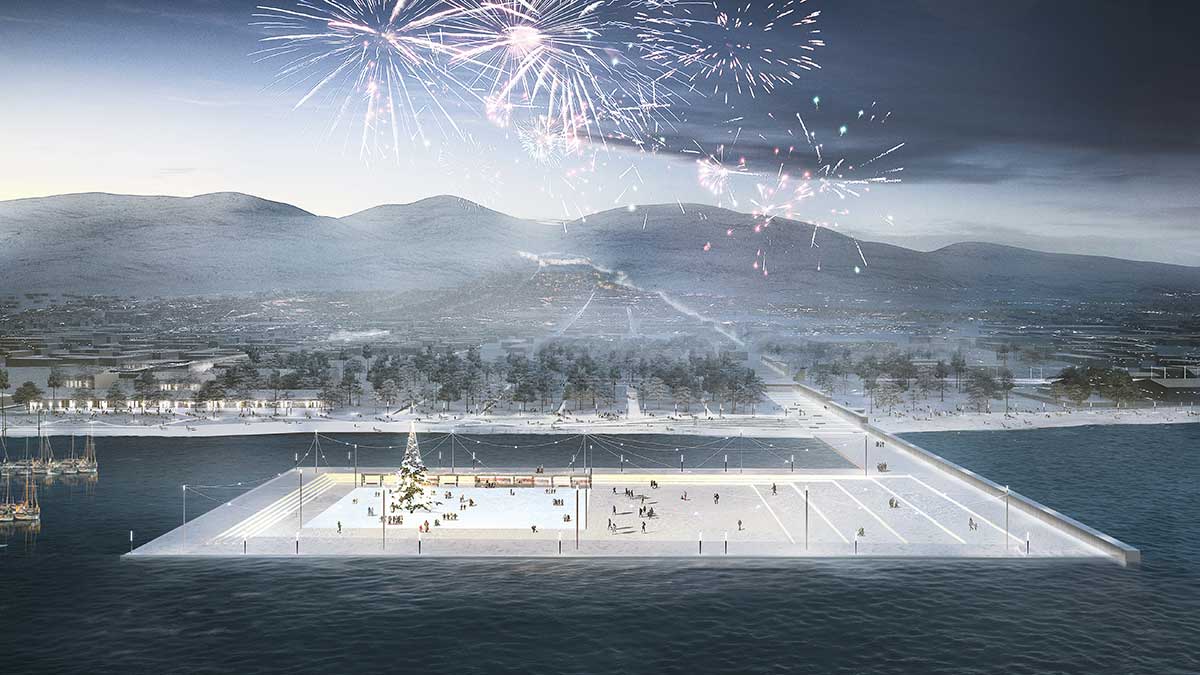 A consortium led by Novaya Zemlya has won a competition for the remasterplan of Derbent in Russia, Dagestan's second largest city and one of the oldest cities in Russia. Selected from 144 applicants, the winning multi-disciplinary and international team includes Groupe Huit (France), Mae Architects (United Kingdom), West 8 (Holland) and the Higher School of Economics (Russia). The team's strategy aims to address a lack of housing, education and cultural infrastructure.

Located on the western shore of the Caspian Sea, the historic city centre is listed as a UNESCO World Heritage Site for its citadel, ancient town and fortress buildings. The winning master plan highlights that Derbent stands at a cultural crossroads, where its ancient past meets the future. The embankment will be transformed into the city's main community space, while the redevelopment of industrial space is intended to boost the local economy.
This tender was first published by TenderStream on 26.04.2019 and can be viewed in our archive here